Boaters already know how to use Dockhound
Chance Griffin • • 1 minute read
Software is still booming. But getting people to download a new app onto their phone is proving more and more difficult. Over half of U.S. consumers report they download 0 apps in a typical month. Despite that, many businesses remain enamored with the idea of building a shiny new app for their customers. The numbers show that if a core function of your business depends on getting the majority of your customers to download a mobile app, you've built a sizable barrier for your business.
We built Dockhound with this in mind. Boat owners don't need to download anything or sign up for an account to request their boat. Chances are they already have everything they need before their marina even starts using our software.
Instead of a phone call or showing up when they want their boat, boat owners can shoot a text to the marina describing where they want their boat launched. Something like "water" or "wash rack".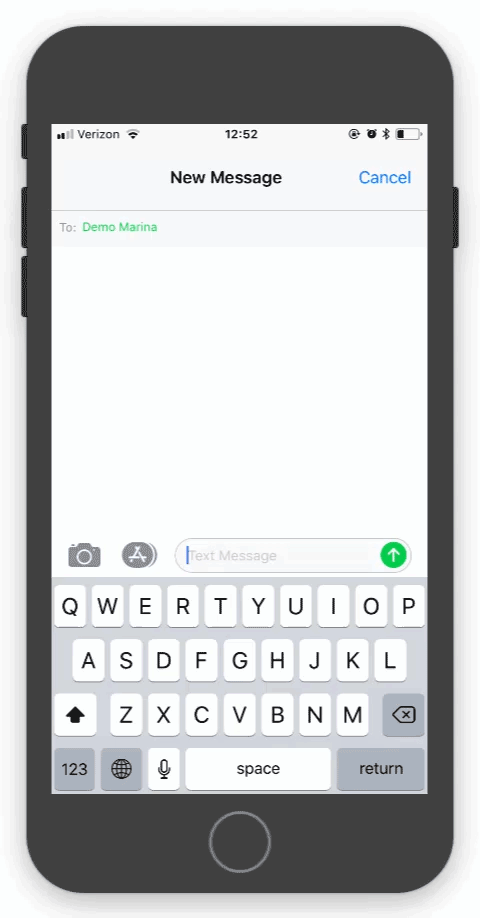 Dockhound interprets the incoming message and verifies the customer's identity using their phone number. The customer's slip number and requested destination are sent directly to everyone with access to the marina's account. Managers and fork lift drivers can fulfill launch requests and record boat movements, and everyone can monitor marina activity on the fly.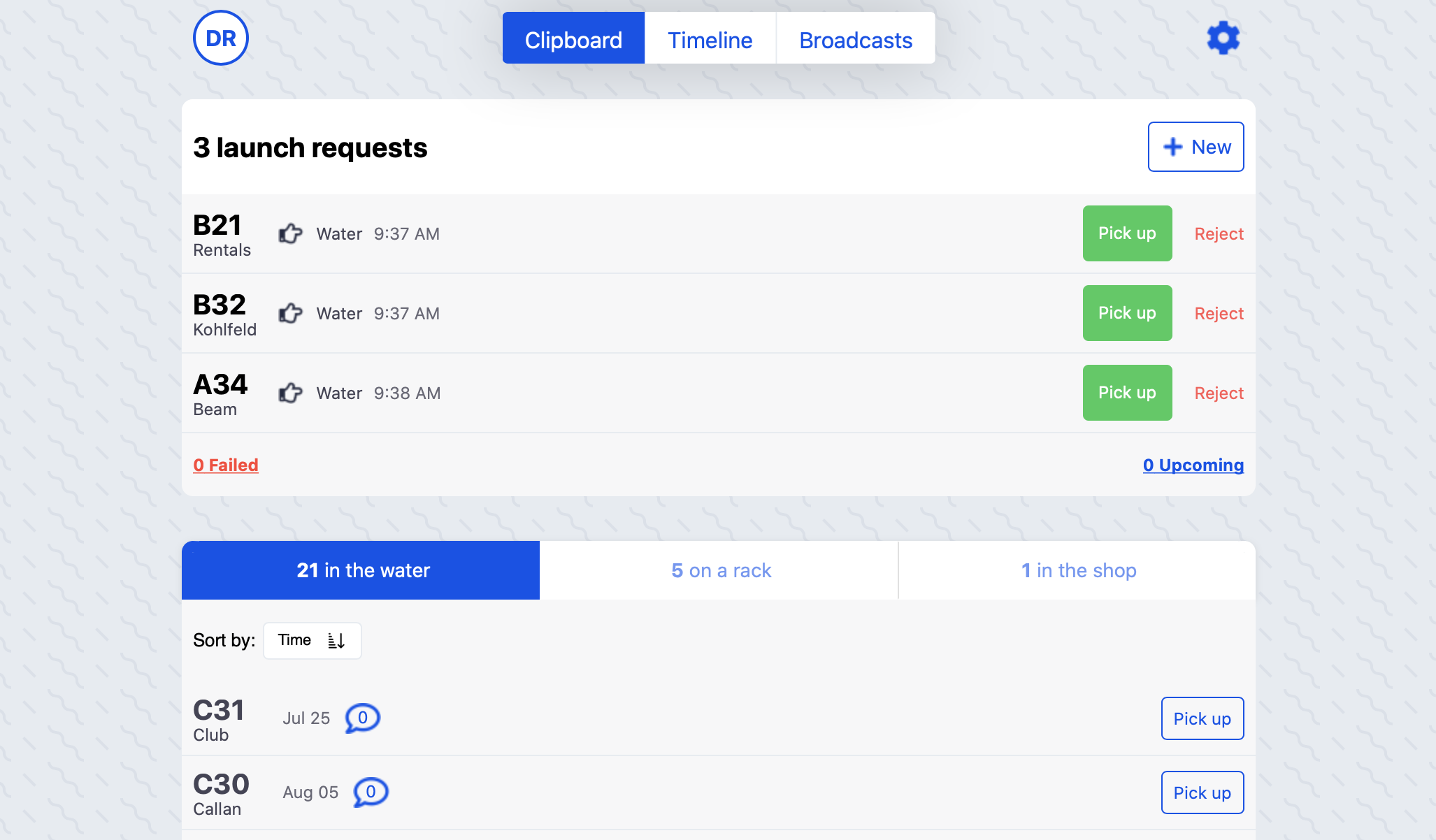 Every time the customer's boat gets moved, Dockhound sends the customer a notification via text message.
Native mobile apps — the ones you download from the app store — are extremely powerful, easy enough to download, and can be a joy to use. We're planning to build one for Dockhound eventually. But they're not always necessary, even for the big stuff. And the numbers show that it's hard to get people to download new apps, even if they're good.
Most boat owners know how to send a text, which means they already know how to use Dockhound. We chose to double down on making it easy for our customers, and their customers, to get started.